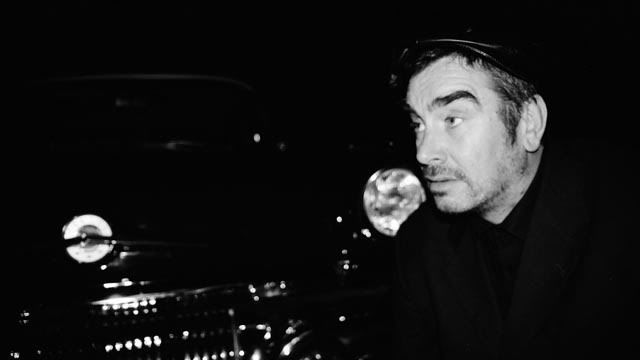 Film:
On/ Off – Mark Stewart from the Pop Group to the Maffia (World Premiere)
The screening will be followed by a Q&A with Mark Stewart and Toni Schifer conducted by Mark Fisher, (K-Punk, The Wire).
Tues 28th April, 7.30pm
Genesis Cinema, 93-95 Mile End road, E1 4UJ, LONDON
http://www.genesiscinema.co.uk/
http://www.eastendfilmfestival.com/index.php?/programme/C16/#onoff
Gig:
Following the screening Mark Stewart will host a live gig at the Rhythm Factory featuring The Bug, who for over 10 years has lead the way with his groundbreaking mix of dubstep, industrial beats and hip hop, plus On-U Sound pioneer DJ Adrian Sherwood, and experimental electronica artiste Russell Haswell and special guests.
Tickets cost £10, but you can buy a joint ticket for both events for £15. People who have attended the screning, or have these tickets, are given priority to go to the party.
(Seems like The Bug's huge tour of middle America supporting Nine Inch Nails went really well – lots more stuff in the pipeline now he is back in the studio…)