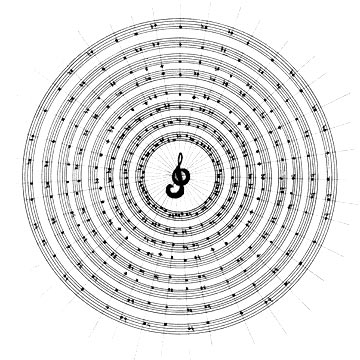 Podcast: Play in new window | Download

Subscribe: Apple Podcasts | RSS
A festive session featuring divas, teenagers, ice queens and those in between
1. "Everything I have is gone"
2. "Trying not to pose"
3. "Perhaps if I held you"
4. "The pleasures of night"
5. "It didn't matter that he was tame"
6. "It penetrates your brain"
7. "A place to stay"
8. "I never get enough"
9. "Conversation is interrogation"
10. "You're like a big expensive drug trip"
11. "She looked down on me"
12. "He's not evil"
13. "Now you're going to get a beating"
14. "Sleazy brown dirty macs"
15. "Leave your job and have some kids"
16. "Yes we do"
17. "Scorched and dieing"
18. "Never had a friend or wanted one"
19. "A criminal on the take"
How to get it
http://www.weareie.com/audio/blogariddims/Blogariddims.xml
is the link. Here is an idiot's guide of what to do with it
You can also get it direct from http://feeds.feedburner.com/blogariddims/ or via itunes music store.
You really should subscribe – all the previous mixes rate amongst the highlights of my year. I'm slightly reticent about lowering the tone with this one, but only slightly 😉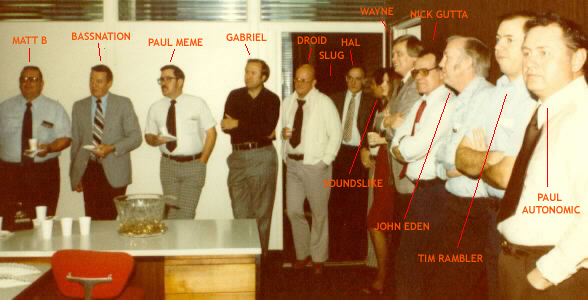 What's it all about?

Blogariddims doesn't have an office, which is just as well – given the people involved I doubt that much work would ever get done. That doesn't mean we can't have an office party, though, does it?
Crack open your chosen festive tipple and blast this out whilst wearing your most ill-fitting suit. For my part I created the correct atmosphere by chugging down a pint of mulled wine before even touching the turntables. So, swing your arms in the air… think about who you will try to catch under the miseltoe… scan in your arse. Despite my state of inebriation, I take full responsibility for the music here – this time of year is not the point to get obscure and credible.
Bonus blogariddims festive competition
Blogariddims being what it is, some of you may be less extrovert than others. Never mind lurking in the corner, we have a special ice-breaking party game for you lot. Being attentive to detail, you will have already noticed there is no tracklisting for this mix. Instead, each track is flagged up by a short quote from its lyrics.
Your mission, spotters, is to identify as many tracks as you can and then email the name of the artists and tunes to me by midnight on the 17th of January 2007. Use the [eden at uncarved dot org] email address with the subject line "blogariddims festive competition".
The person who gets the most artists and/or titles correct will be sent a CD of my "Best of 2006" mix, which will not appear online anywhere, and will only be burnt to 23 CDs. The full tracklist of the Office Party Mix will appear here on this blog on the 18th of January.