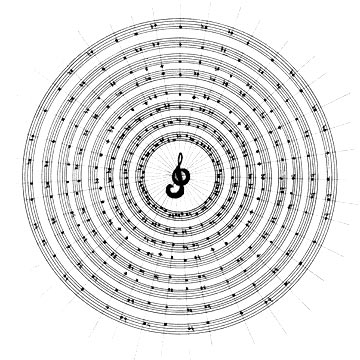 Podcast: Play in new window | Download
Subscribe: Apple Podcasts | RSS
This mix came out as part of the excellent blogariddims series in December.
1. Elizabeth Welch – Stormy Weather
2. The Passions – I'm In Love With A German Film Star
3. Yazoo – Nobody's Diary
4. Foxx – S-S-Single Bed
5. "Malcolm McLaren" (i.e. Bow Wow Wow) – Sexy Eiffel Tower
6. 2 Unlimited – Let The Beat Control Your Body
7. Technotronic – Pump Up The Jam
8. Divine – Native Love
9. Mel & Kim – Respectable (Club Mix)
10. Spy 51 – Cake
11. Mambo Taxi – Do You Always Dress Like That In Front of Other People's Boyfriends
12. The Shangri-Las – Give Him A Great Big Kiss
13. The Angels – My Boyfriend's Back
14. Shampoo – Shiny Black Taxi Cab
15. We've Got A Fuzzbox And We're Going To Use It – Rules & Regulations (Splendiferous Mix)
16. Daisy Chainsaw – Love Your Money
17. Colourbox – The Moon Is Blue
18. Nancy Sinatra – Sugar Town
19. Angel Corpus Christi – The Day John Kennedy Died
A tip of the hat to Paul Nomos who assembled my quotes/clues into the following over at Dissensus:
Teens of Eden "I'm the Ice Queen" (1986)
Everything I have is gone
Trying not to pose
Perhaps if I held you
The pleasures of night
The pleasures of night
(Chorus)
Ice Queen
Ice Queen
All I have is gone
Ice Queen
Ice Queen
You know that I'm the one
It didn't matter that he was tame
It penetrates your brain
A place to stay
I never get enough
Conversation is interrogation
You're like a big expensive drug trip
She looked down on me
He's not evil
He's not evil
(Keyboard Solo)
Now you're going to get a beating
Sleazy brown dirty macs
Leave your job and have some kids
Yes we do
Scorched and dieing
Never had a friend or wanted one
A criminal on the take
Criminal on the take…
(Chorus x4)
Winners
Joint 2nd place: Martin BTI and "Stinky" Jim
1st place: Jenks
Big up all the entrants and those too intimdated to enter who still told me they enjoyed the mix.