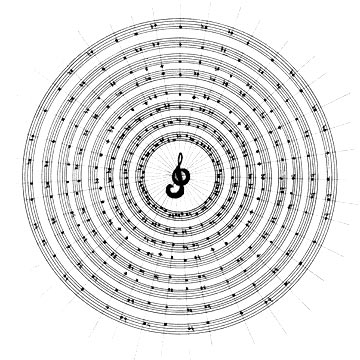 You like bloggers doing mixes for download, right? But maybe find it difficult to keep up with where the really good ones are?
Well… how about if you could subscribe to a podcast which would then zap a wicked hour-long mix straight into your player every two weeks?
Hmmm?
Well now you can! Droid over at Weareie has masterminded Blogariddims – a series of music mixes by an international cartel of wicked bloggers.
The first in the series is an excellent ambient mix by Droid & Slug entitled Shwantology : 2. It takes in everyone from Eno to Autechre, via Godflesh and Vangelis. Clink on the link for nuff sleevenotes and coverscans, as well as a link to the mp3 file.
Or better yet, go here for the full story on the blogariddims series and an "idiots guide" to podcasts. Upcoming mixes include some dancehall bizness from me and Paul Meme, and a great reggae/electronica/dubstep mix from Matt B.